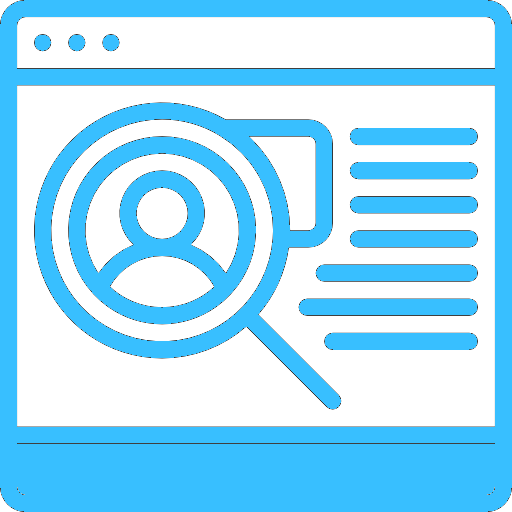 Research
Throughout our research process, we work closely with you in order to define a path that will deliver on your company's goals. We achieve this through personal exploration, competitive analysis and research. We have a fantastic team dedicated to the discovery that will help you better understand the process.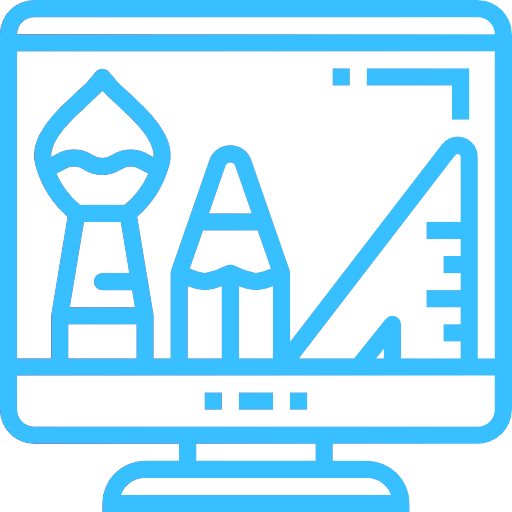 Design
Once we have received all the information about your new website, we move to the next step in our process which is design. Our UX design team will then take your ideas and create intuitive designs that will echo your brand and style.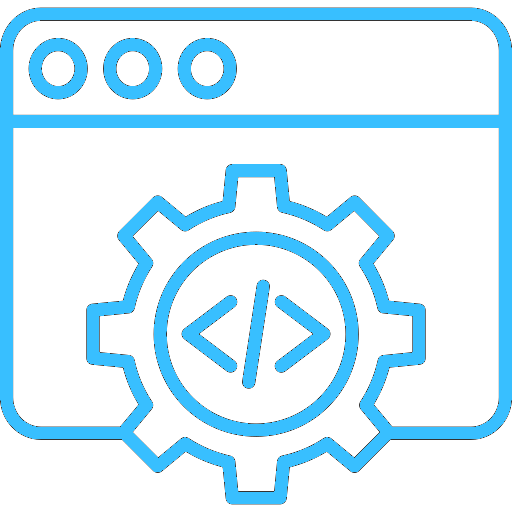 Build
We are now ready to move into the development process and your idea is about to be brought to life. The functionality, the performance and the security of the website is of the utmost importance and has the highest priority within our development team of experts.
Test
With the same high level of priority we start testing the completed website for bugs. We test the website functionality, its features and its code base on a variety of platforms as well as different devices and browsers. The goal is to have a consistent user experience across all devices.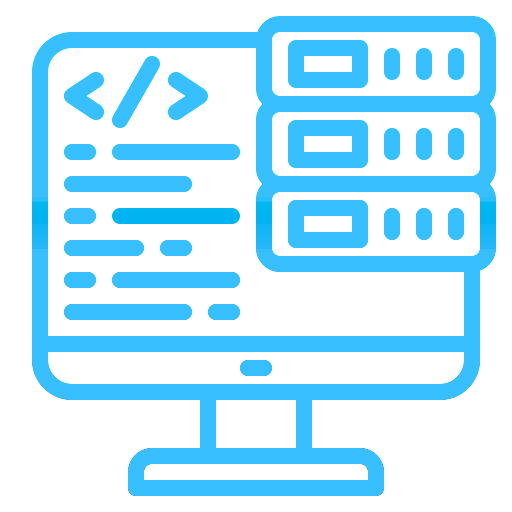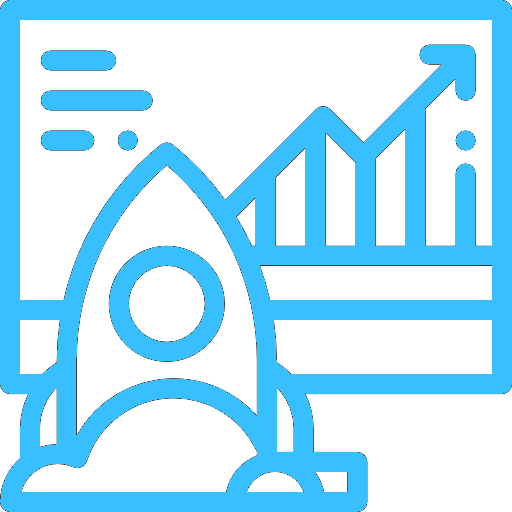 Launch 
We are at the finish line. The communication and collaboration between the teams is now more important than ever to ensure a successful website launch, right on time.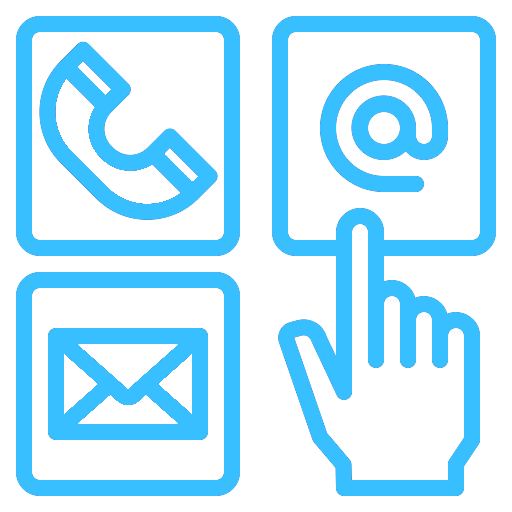 Support
Now what? You are not out to war all alone. We've got you. We have two types of service plans to keep your site smooth
Are You Ready To Take Action?