You only get one chance at a first impression!
We've created brands from scratch, refreshed existing ones, and revived others. 

Logo Design
A logo sets the tone for your overall identity. We collaborate with you to develop a logo that will bring a look and feel that is at another level.

PRINT DESIGN
From business cards, flyers, pamphlets, stationery, and promotional items we got you covered. 

Style Guide Development
In order to maintain brand consistency, everything needs to be set in place for all types of situations. We create High Standard Style guides that help define every purpose.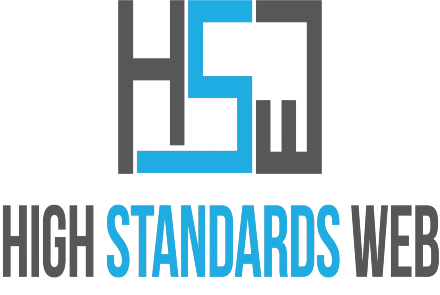 At High Standards Web, We understand that your logo is the first thing customers would notice. The process of creating the best logo for your company starts with getting all knowledge we can about your company. Then  We create outstanding visual logos to represent your business online and offline. 
Our team of graphic designers will design your stationery so that it makes a good impression on your client. From t-shirts, business cards, banners, brochures, flyers, thank you cards, to even custom merchandise we got you. Don't settle for average! Leave something memorable to your clients by applying your branding to  anything in your company.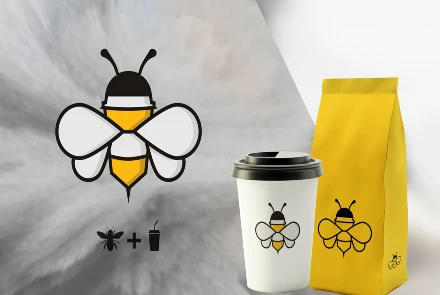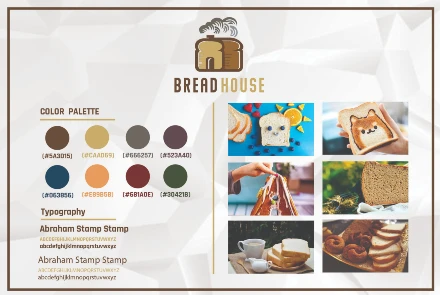 Everything you create should represent your brand, that's when the brand style guide comes into place. A brand style guide will help your brand have better recognition, increase comprehension, and remain consistent. We help you create the best High Standards brand for your business. 
We provide High Standards Web Services to take your business to the next level.

High Standard Team
We have a High Standard Team of creative designers, developers, content creators, SEO professionals, and digital marketing professionals. Your Company will have an excellent team available

Fast & Affordable
You can have a  professional Logo in 24-48 hours starting at $149. Yes, you read that right!

Copyrights
It will be your unique logo, we will provide complete copyrights under your brand.

100% Customer Satisfation
You are our main focus. We provide the best service possible and will not stop until your business sees results.

Built From Scratch
Our graphic designers will design you a professional logo for your business. After we conduct a questionarie to be familiar with your brand. 

Logo Concepts
We will provide your business with different concepts to best address your brand.
Your Branding Design Plan

Basic Logo Package
Complete in 24- 48 Hours

 2 Custom Logo Concepts  or Prints

3  Revisions

Dedicated Project Manager

100% Satisfaction Guarantee

100% Unique Design Guarantee

100% Money-Back Guarantee
Professional logo package
Complete in 24-48 Hours

3 Custom Logo Designs or Prints

Business Card Design

Letterhead  & Envelope Designs

Dedicated Project Manager

100% Satisfaction Guarantee

100% Unique Design Guarantee

100% Money-Back Guarantee
High Standards logo package
Professional Package plus

500 Printed Business Cards

Brand Style Guide

Email Kit

Linkedin Kit

Instagram Kit

Facebook Page Kit

Video Logo Animation

100% Unique Design Guarantee

100% Satisfaction Guarantee

100% Money-Back Guarantee
Are You Ready To Take Action?