Best Small Business Website
Design Services
High Standards Web is a full-service Website Design and Development firm.  We offer Website Design, Website Development, SEO, and online marketing services to businesses, startups, and entrepreneurs.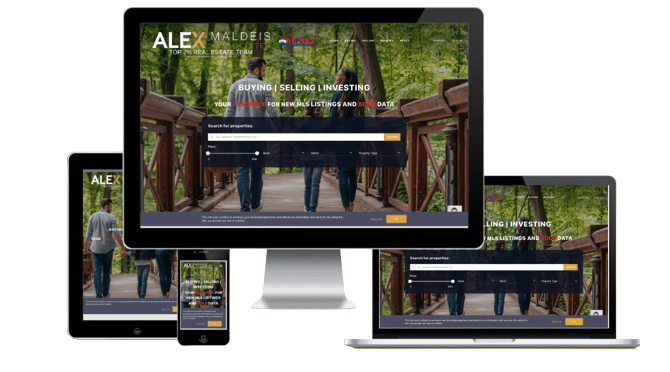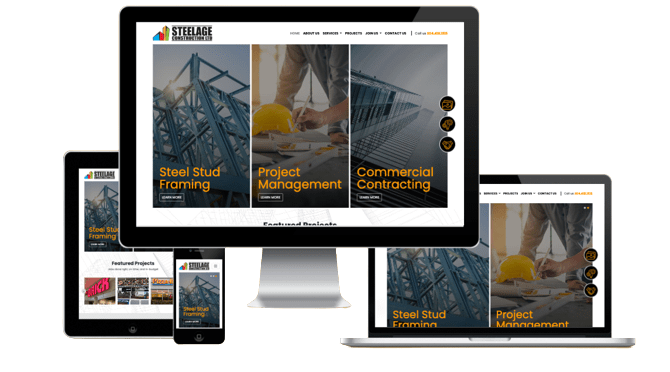 Small Business Website Design & Development
If your company wants to attract more customers to its website—whether it needs one or already has one—what should you do? High Standards Web is here to help. You might now be wondering why this particular web design firm. especially when there are so many alternatives for web design companies. When it comes to creating websites that help your company generate leads, conversions, and sales, we know what to do. Our skilled team of web designers and digital specialists is prepared to create a unique website that is tailored to your company's needs.

Small business Search Engine Optimization Services
SEO is a critical component of sales. According to recent data, 42% of consumers will abandon a page that takes more than three seconds to load. Furthermore, 78% of shoppers who are dissatisfied with site performance say they are less likely to return to the same site.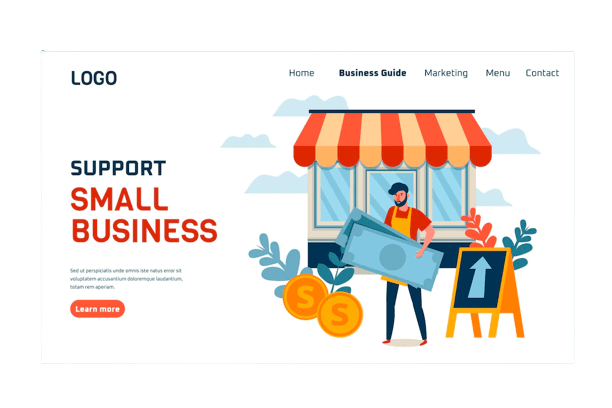 Small Business e-commerce services
Need a solution for your e-commerce needs that will help you manage inventory, offer more items, and boost sales? So you can concentrate on what you do best—offer excellent products—let our skilled E-Commerce team design and develop your website.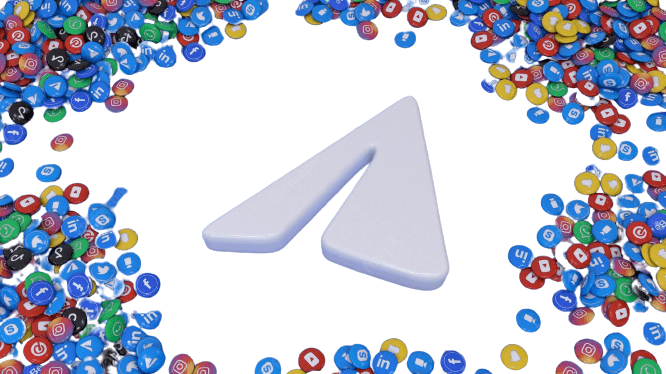 Small Business Social Media Services
Social media has a tremendous amount of power; studies show that it can boost conversion rates, cut marketing expenses, and boost organic traffic. We provide social media marketing techniques that will engage your consumers and help your business expand. Businesses who see the value of social media marketing may take advantage of this chance to engage consumers, turn them into leads, and establish their brands.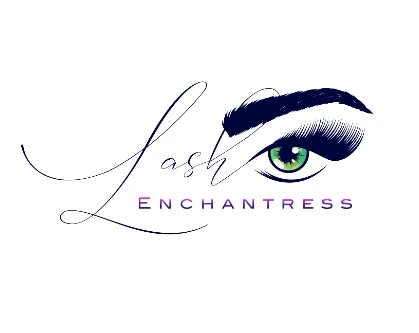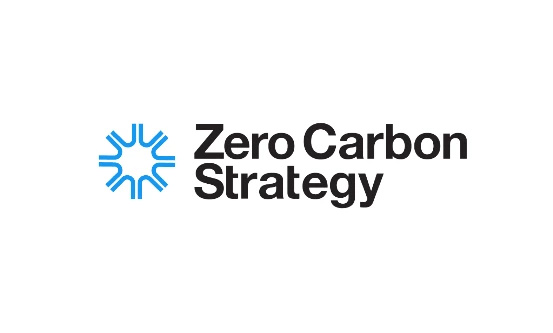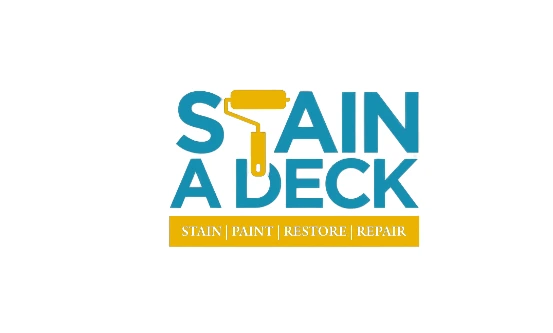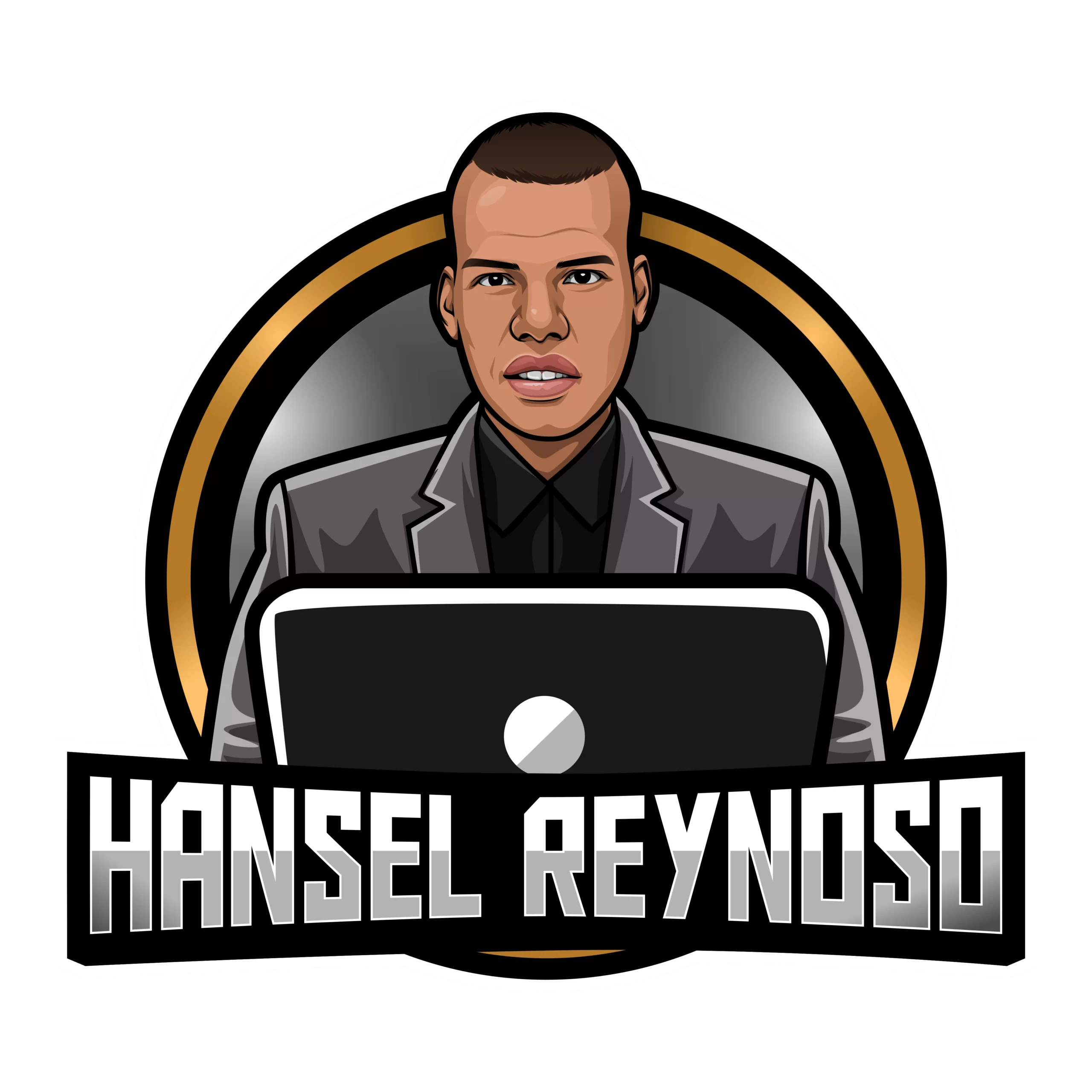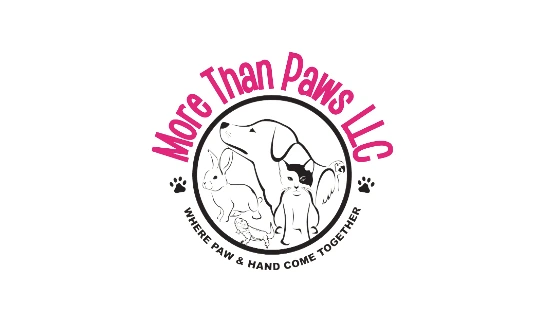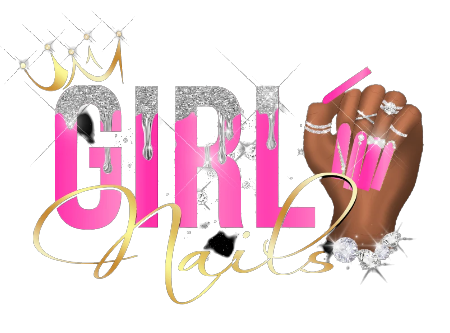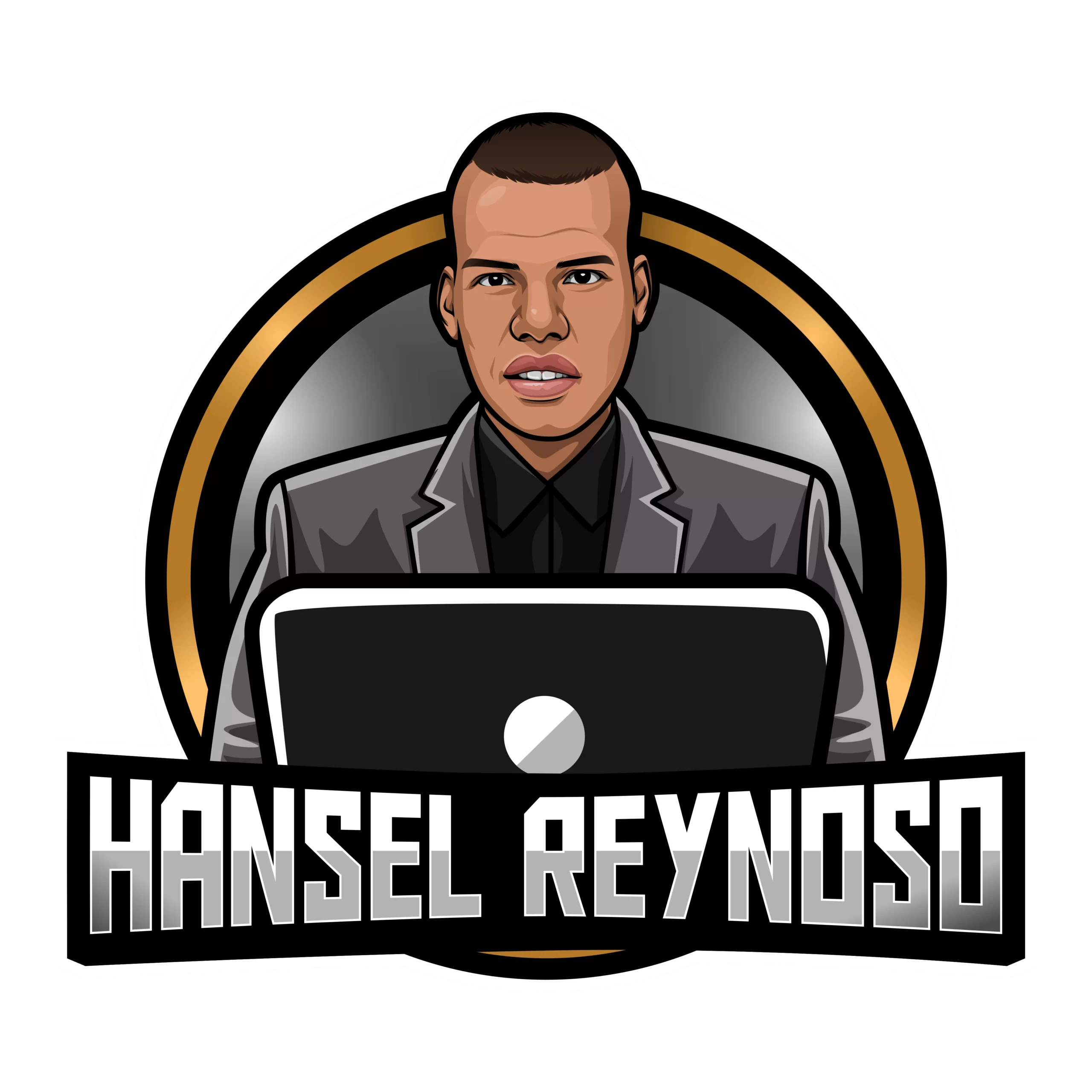 HANSEL REYNOSO
CEO OF HIGH STANDARDS WEB
I'm Hansel Reynoso


USMC  VETERAN, FOUNDER, AND CEO OF

High Standards Web

I oversee a team that uses cutting-edge web design and digital sales technologies to expand our clients' businesses. I give each company the consideration it deserves and treats them all as though they were my own. In other words, our professionals will concentrate on delivering the finest outcomes and generating the highest ROI for your company.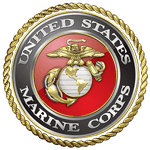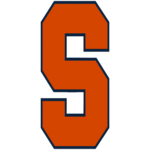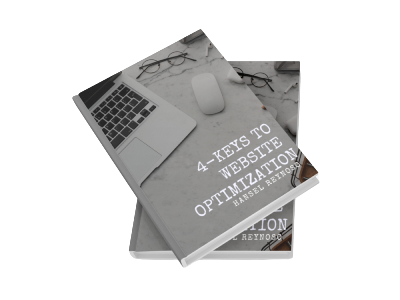 Our High Standards Websites
From a start-up to successful enterprises. We build brands that resonate with customers.
Client Testimonials
Hear from business owners just like you
Have been working with High Standards Web for over 6 months now. They did an excellent job with our website and paid close attention when we requested and required modifications. They are available for managing site upkeep as well. We are pleased to keep working with them!
It was my first time taking part in a project to assist in the development of a website. The kick-off meeting was highly in-depth and gave me a high-level overview of every stage of the project. Every single staff was incredibly helpful and kind with their time. Mary deserves special praise for her patience. There were moments when I thought I was impeding the process because of a number of circumstances beyond my control, but she never made me feel that way. What a wonderful set of individuals to work with. I hope we'll run across each other on another project. Cheers!
Working with High Standards Web was enjoyable. Their entire staff worked quickly, courteously, and professionally. They worked with our business, MTN Training Solutions, to redesign our website and upgrade it to a standard that our staff can be genuinely proud of. Although the entire High Standards Web team was fantastic, Hansel occupied the most of our time. He was a pleasure to work with, had wonderful suggestions for content and design, and always took prompt action. High Standards Web comes highly recommended for all website design and administration requirements. Many thanks

We Build Stunning Websites!
Fill out the form below to get a free 30-min consultation